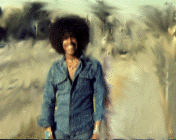 1973 Mack Ball, Winston Selem, North Carolina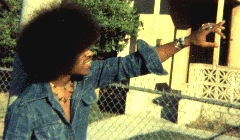 Looking back to the future again...

First tour of the U.S. Live at the Just Jazz in Philadelphia,Pa. 1974.I don't know why but, it seems back then were some pretty cool times..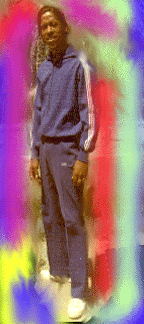 On tour with Willie Hutch in 1975. Live at the Palm Room in Cincinatti, Ohio.